Prestižno nagrado inovacija godine " Innovation of the Year " dobio je ABB azipod D električni pogonski sustav na susretu Electric & Hybrid Marine World Expo, koji je bio održan ovog tjedna u Amsterdamu.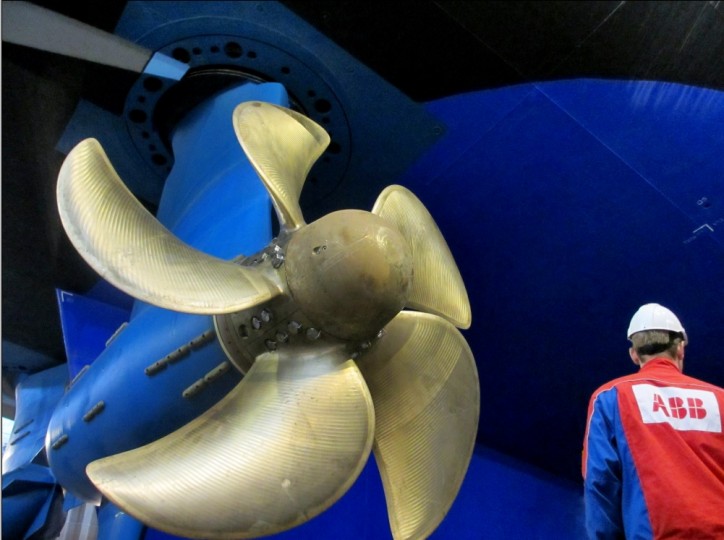 Nagradu su izabrali žirije međunarodnih 38 – članova. Ti članovi su akademici, stručnjaci industrije  i pomorski novinari. Pohvalili su ovaj pogonski sustav, koji po njihovom mišljenju znači puno veću energetsku učinkovitost, fleksibilnost i pouzdanost. Osim toga, ABB je dobio nagradu drugu godinu za redom. Prve godine su postali proizvođač godine.
Predsjednik tvrtke ABB, Petar Terwiesch, komentirao je: "Drago nam je, da je naš najnoviji dodatak električni pogonski sustav osvojio ovu nagradu. Fleksibilnost i učinkovitost porabe goriva na električni pogon je ključ do uspjeha i konkurentnosti u pomorskom prometu
Azipodov električni pogonski sustav ABB, se namješta na brodovima, trajektima i ledolomcima.
Izvor : vesselfinder.com , FOTO : ABB